Easy-to-use teaching software
for workshops & webinars.
Engage your students. Track their progress.
Sign Up for Free
Made for instructors who care.
"EchoClass helps our instructors understand how students are doing during a lesson."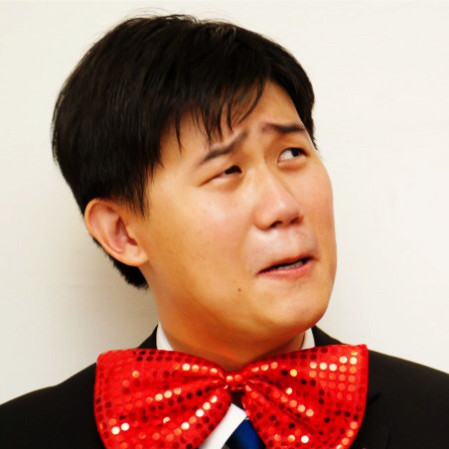 YJ Soon
CEO @ Tinkertanker
"EchoClass tells me what my students are struggling with so I can tailor my teaching for them."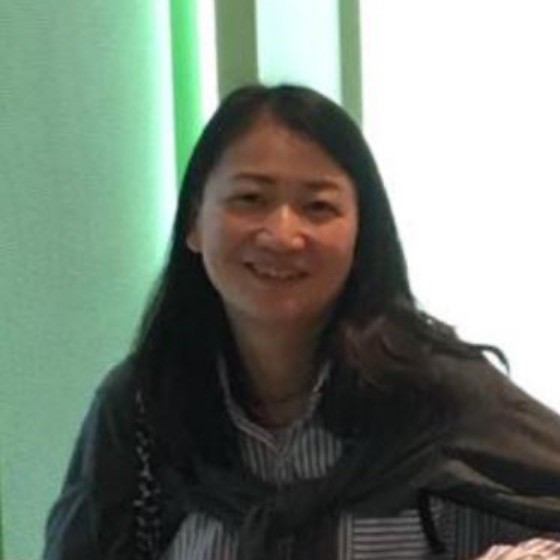 Jane Zhang
Lecturer @ Republic Polytechnic
Why EchoClass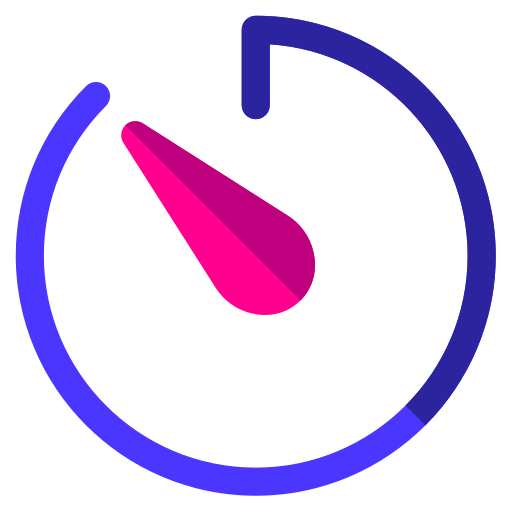 Spend your time investing in students, instead of setting up a piece of tech.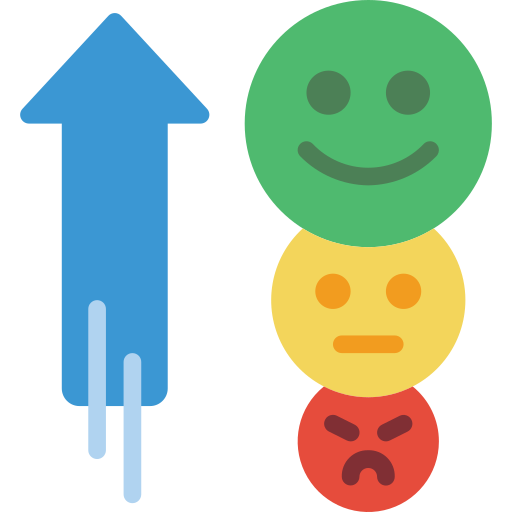 Student Status
Are my students following the lesson? Students can indicate their status with emojis.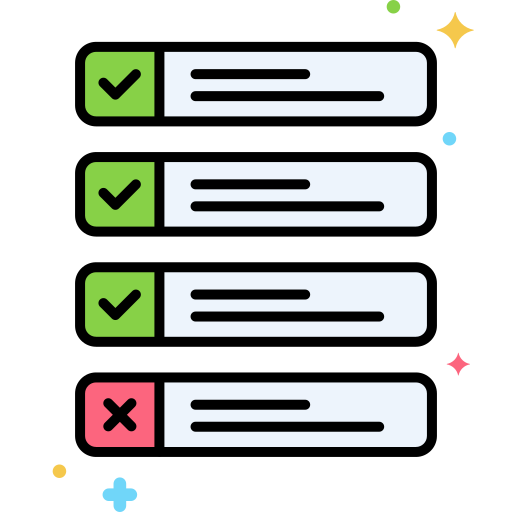 Receive Task Submissions
Students can submit their work, while you can give grades and feedback — all in real-time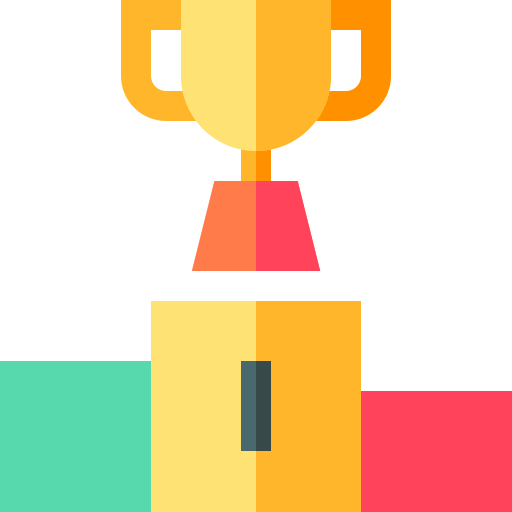 Rankings
Give points to good submissions. Motivate students through gamification.